Articles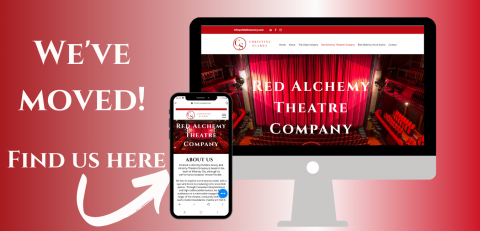 We've moved to a new and improved website, please check us out here: christinescarry.com//red-alchemy-theatre-company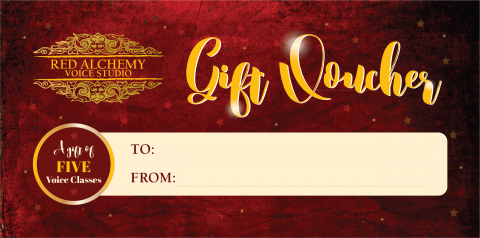 Avail of this golden opportunity to give the gift of music to someone special at Christmas.
Voice classes with one of Ireland's leading vocal coaches could develop someone's hidden talent, or empower them to pursue a long-held dream of singing - what a wonderful gift!
Mail chris@redalchemy.ie for details.
We are so disappointed to announce the postponement of our fabulous concert series with Killian Donnelly and Alex Sharpe.
We will do our very best to get back up and running as soon as we are allowed to under the Covid-19 restrictions. 
In the meantime, we thank you all for your understanding and generous support.  Please stay safe and we hope to see you very soon.

During #CoronaLockdown, I am presenting a series of SING FOR LIFE concerts - featuring an incredibly talented array of my present and former voice students - in support of the Irish Cancer Society.  
All details are available on the Facebook fundraising page RED ALCHEMY SING FOR LIFE for the IRISH CANCER SOCIETY or on Red Alchemy Theatre Company's Instagram page.
You can also donate on the Just Giving platform - Red Alchemy Sing For Life for the Irish Cancer Society.
Your support means that no-one in Ireland has to face cancer alone.