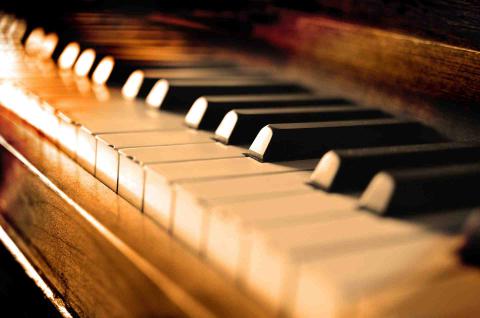 Christine has a proven track record in helping singers achieve success both at audition and in performance. Many of her younger students have been awarded places at prestigious colleges at home and overseas. You can improve your vocal technique, hone your interpretative skills, make valuable repertoire choices, find your voice in the song text, showcase your talent in auditions and rehearsals. Most importantly, you can build your confidence.
A few artistic techniques can boost your vocal capacity at once – it's not how much voice you have, but what you can do with your individual vocal resources that matters. The mind and voice work hand-in-hand to accomplish your vocal goals, but only with constant exercise. Good exercises build the voice, giving it the power and stamina required for voice work during rehearsals and performances. Practice is the only way to train the mind and muscles to react together.
As you further develop your craft, you will find the material that most dynamically explores your range as a performer, and harness your stamina and creativity to enter the audition and performance arena with greater confidence, clarity and ease.

"Having worked with Christine over the past couple of years, I have found her to be knowledgeable and discerning regarding all things musical, with a great facility for organization and administration. She is also a delightful woman with a quick mind and ready laugh. I hope to work with her again… and again!"