RED ALCHEMY VOICE SCHOLARSHIP WINNER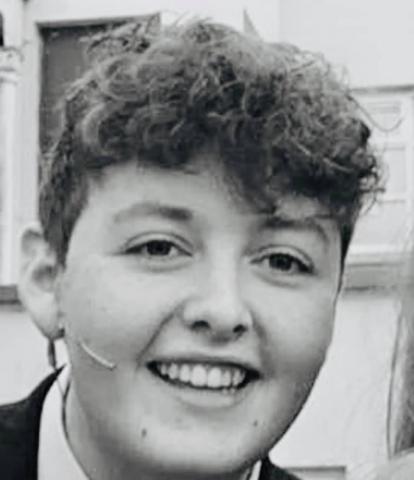 After a whirlwind weekend of auditions, meeting some amazing new talent and fabulous personalities, we have a winner!
Huge congratulations to Richie Crowe who has been awarded the Red Alchemy Voice Scholarship 2019, and commiserations to the many talented performers who missed out this year.
Richie is 18 years old and comes from Bansha, Tipperary. He has been involved in music his whole life, appearing on stage with local youth groups, musical societies and local choirs. Richie hopes to continue his vocal and drama studies to pursue a career in musical theatre.
Well done, Richie!