Articles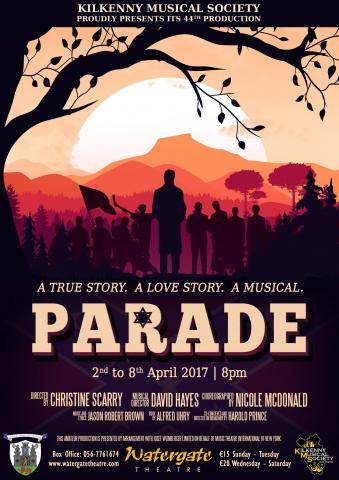 History tells us his fate…  now relive his journey ... 
Some stories are so great, so epic in their impact and poignancy that they stretch through the annals of time. The case of Leo Frank is one such story.  Was he a monster, capable of killing a child and deserving of his fate, or an innocent man who became the scapegoat for a society overflowing with resentment towards rich, Jewish factory owners, a public outcry over the exploitation of child workers and a ruthless, unmerciful media culture?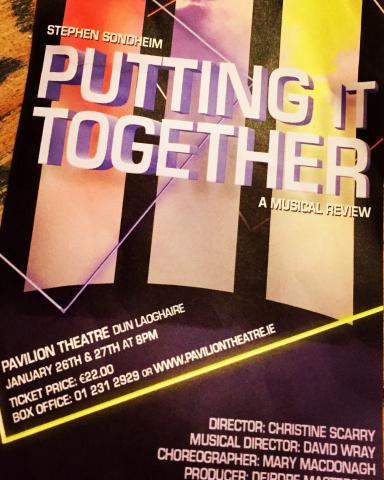 Director: Christine Scarry; Musical Director: David Wray; Choreographer: Mary MacDonagh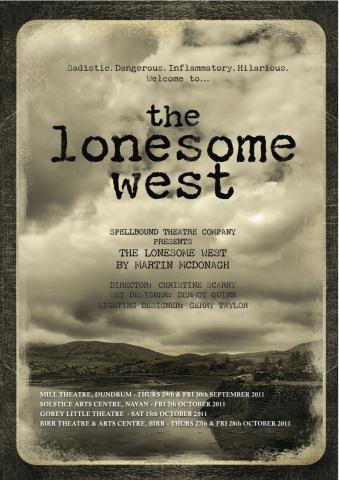 In a small town that's fast becoming the murder capital of the world, two brothers battle it out over a dead father, an inheritance and a packet of crisps.
Sadistic, dangerous, inflammatory and hilarious.  Welcome to The Lonesome West.
The Lonesome West is the third instalment in Martin McDonagh's award-winning Leenane Trilogy.  It tells the story of Coleman and Valene Connor, whose dysfunctional co-habitation plays out an hilariously dark vision of the human condition.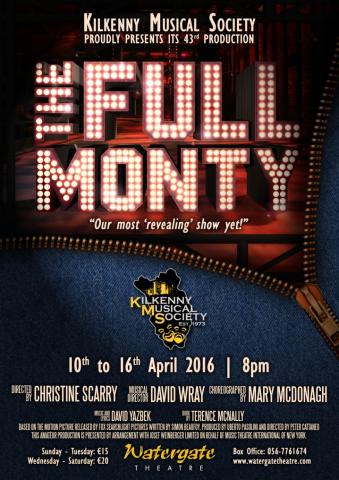 In this Americanised musical stage version adapted from the 1997 British film of the same name, six unemployed Buffalo steelworkers, low on both cash and prospects, decide to present a strip act at a local club after seeing their wives' enthusiasm for a touring company of Chippendales. One of them, Jerry, declares that their show will be better than the Chippendales dancers because they'll go "the full monty"—strip all the way.