NEW PATRON FOR RED ALCHEMY!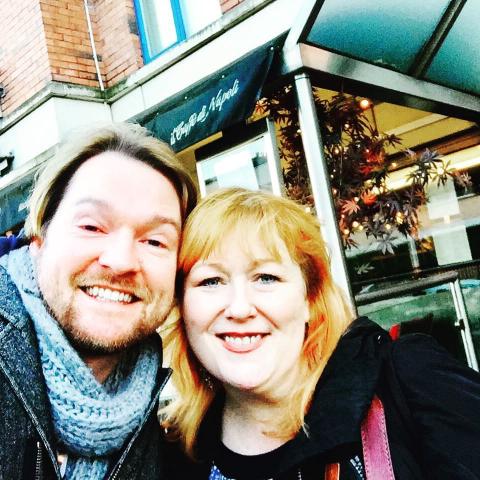 Oliver-award nominated actor/singer, Killian Donnelly has become the new patron of Red Alchemy Theatre Company.
The star of Broadway show Kinky Boots, and The Commitments, Billy Elliot and The Phantom of the Opera in the West End, Killian now returns to lead the cast of London's Les Misérables as Jean Valjean.